Stjepan Babić
Attorney-at-Law
CV
Stjepan Babić, Attorney-at-Law, was born in 1967 in Zagreb. He attended the Classical Gymnasium in Zagreb, graduated from the Faculty of Law in Zagreb in 1993, and completed his bar exam in 1995.
He completed his legal traineeship at the law firm of Mario Kos, Attorney-at-Law, in Zagreb, and was then employed as a legal advisor by the Croatian Ministry of Defense where he was responsible for proprietary affairs. In 1998, he worked at the Criminal Division of the Municipal State Attorney's Office in Zagreb. He was also employed as a legal representative by Croatia osiguranje d.d. He has practiced as an independent attorney in Zagreb since 2000. After completing his bankruptcy administrator exam in 2005, he began to provide bankruptcy administrator services for corporations and insolvency administrator services for Financijska agencija d.d., in addition to his standard legal services. He represented clients before the European Court of Human Rights in Strasbourg, which resulted in amendments to the Criminal Procedure Act in the Republic of Croatia.
He has an active knowledge of the English and French languages and his regular associates help him provide legal services to foreign clients in German or Italian. He is a member of the Zagreb Legal Union and the Croatian Bar Association.
Criminal Law
Crimes against humanity and human dignity
Crimes against personal freedom
Crimes against dignity and reputation
Crimes amounting to sexual abuse and exploitation of children
Crimes against marriage, family and children
Crimes against human health
Crimes against traffic safety
Crimes against general safety
Crimes against property
Crimes against economy
Crimes against computing systems, software and data
Crimes amounting to forgery
Crimes against intellectual property
Crimes against civil service
Crimes against judiciary
Crimes against the right to vote
Crimes against a foreign country of an international organization
Crimes against the Armed Forces of the Republic of Croatia
Civil Law
Proprietary matters, titles to immovable and movable property
Insurance law, compensation for losses in transport, workplace injuries, insurance policies
Civil law contracts
Commercial Law
Intellectual property, copyrights, patents, trademarks
Bankruptcy law
Commercial contracts
Trademarks, patents, mark protection
Corporate law
Social networks and internet law
Arbitrations and Mediations
Disputes before the Court of Honor of the Croatian Chamber of Economy
Arbitrations before the Croatian Chamber of Economy
Local and international arbitrations before arbitration courts
Law of Enforcement
Objections to enforcement instruments
Enforcements against movable property
Enforcements against immovable property
Enforcements against funds

Enforcements of effective and enforceable judgments and other authentic documents
Status Law
Migrations, nationality, residence
Birth certificates

Death certificates

Citizenships
Tax Law
Immovable Property Tax
Movable Property Tax
Customs procedures
Corporate taxes
Maritime Law
General Business Terms and Conditions and contracts
Commercial maritime customs
Practices
Damages in maritime law
Disputes concerning maritime transport of passengers and freight
Family Law
Entry into marriage
Dissolution of marriage
Division of marital property
Disputes concerning children's care, custodianship and support
Determination of paternity/maternity
International Public and Private Law
International disputes and arbitrations
European Arrest Warrant
European Enforcement Order
Disputes before the European Court of Human Rights
Forwarding and international, air, maritime, rail, road or boat carriage of passengers and freight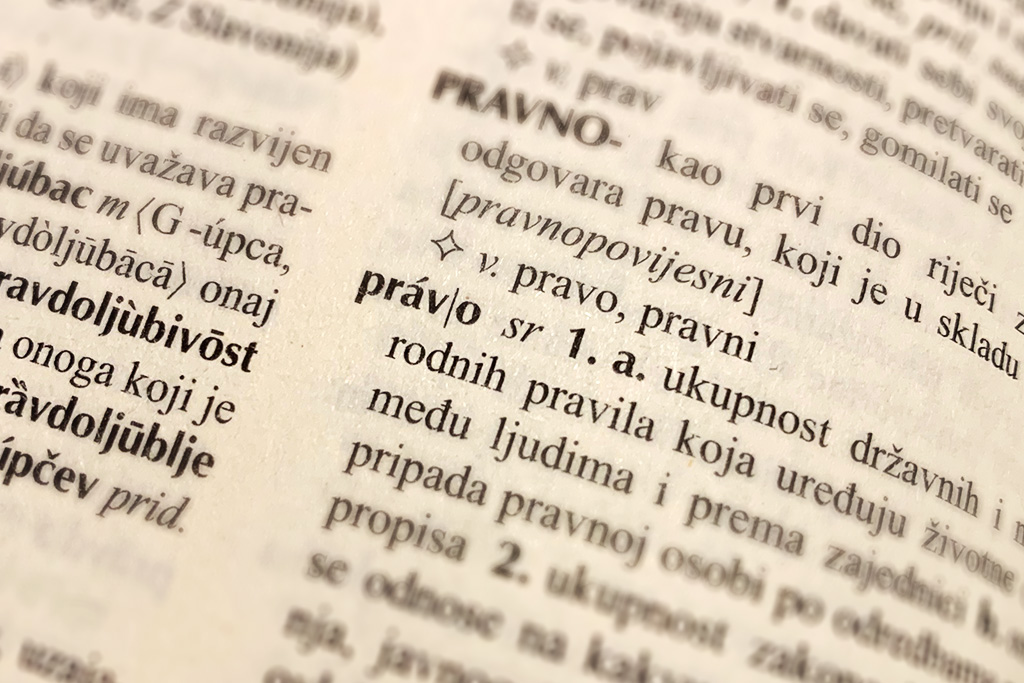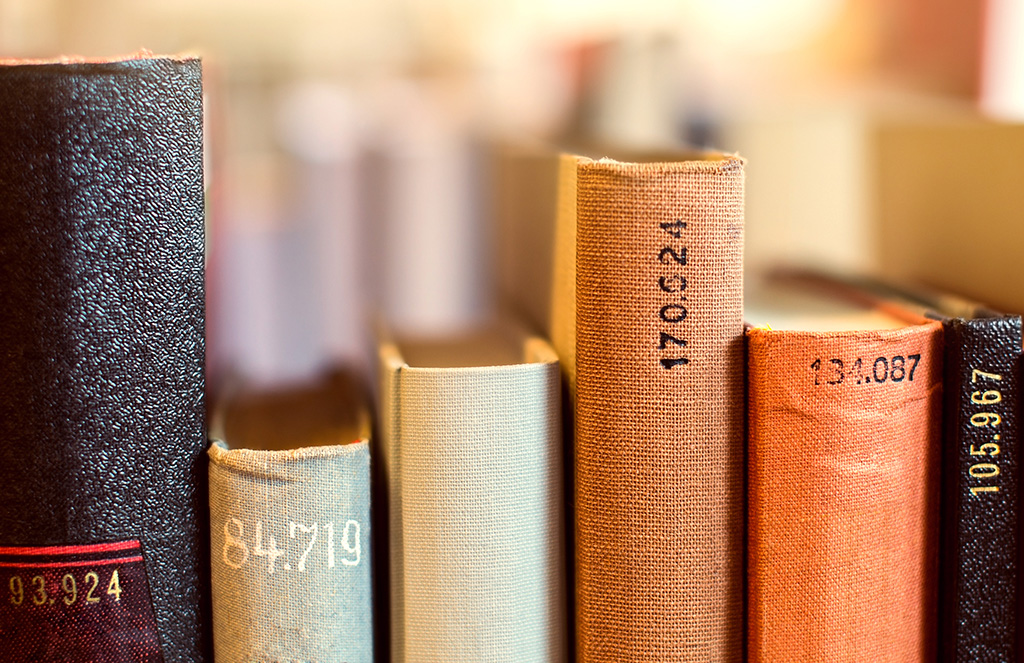 © Odvjetnik Stjepan Babić, 2019.